5 Best Android Apps You Should Use In 2018
Nova Launcher is one of the
best Android launchers
that has been on Play Store for many years. The launcher is smooth and lightweight with tons of customizations. Numerous icon packs are available in the Play Store to change its looks.
Nova Launcher supports customization of app-drawer, has a scrollable dock, notification badges, folder and icon customization, and packs around a dozen gestures for ease of use. It is free to download, but its prime version unlocks a lot of other features including some locked gestures.
Google Assistant is an artificial personal assistant developed by Google that allows users to navigate, communicate, and get a lot of things done. You can use the Google assistant on your Android or iOS devices to trigger apps, ask any questions, play games, make plans, etc. including these 30+ Super Useful Voice Commands. It is available for all kind of Android smartphones that run Android marshmallow, Nougat, or Oreo and even on smartwatches.
3. Keyboard App: Swiftkey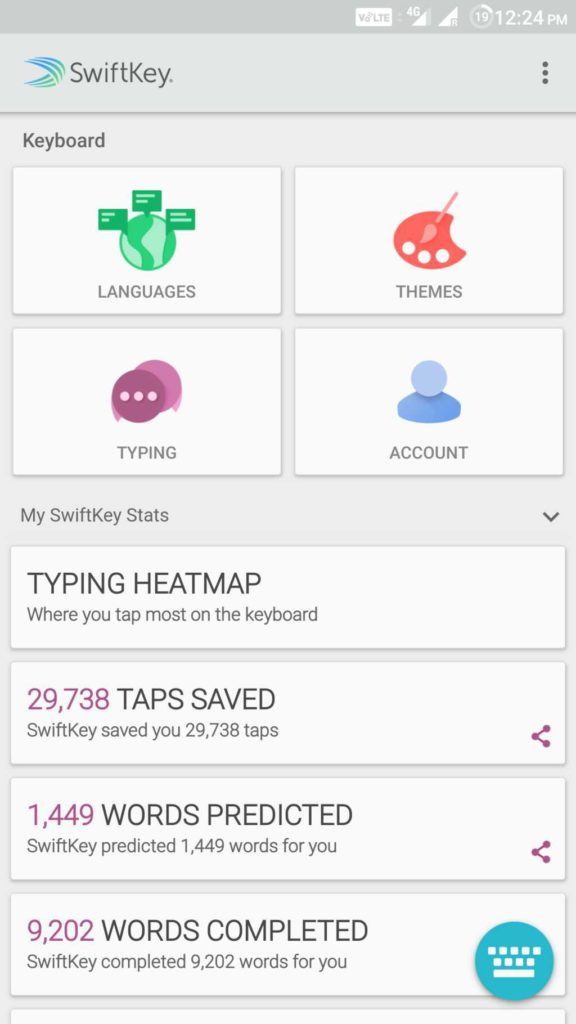 SwiftKey keyboard is trusted by over 250 million users worldwide. It uses artificial intelligence that enables it to learn and can satisfactorily predict what the user intends to type.
Swiftkey features autocorrect and gesture typing for faster input. Moreover, there is an inbuilt GIF search engine, a wide range of themes and is an excellent keyboard for bilingual folks. Swiftkey does not store information from password fields and sensitive information such as credit card numbers. Overall, Swiftkey will enhance your typing experience and is a must-have app on your Android device. We have featured it among the top Android keyboard apps.
4. Video Calling App: Google Duo
Google Duo is one of the
best video calling apps for Android
with a simple interface. It's quite easy to log in and verify your number, and you can make fast video calls just like making a standard phone call. Its unique "Knock Knock" feature lets you have a live preview of the caller before you receive the call. It is available for both Android and iOS users.
5. Note Taking App: Evernote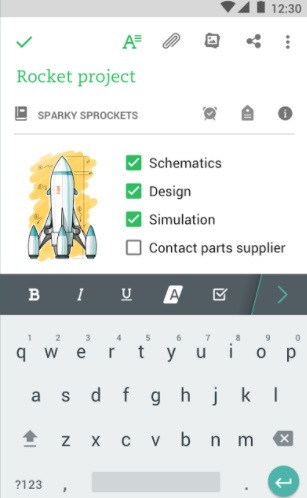 Evernote is a cross-platform utility to take notes in a variety of formats, including text, photos, audio, video, sketches and more. It is one tool you need to keep yourself organized in today's hectic life. It syncs across all your devices to facilitate workflow. Evernote also has home-screen widgets for quick access to your notes. It is one of the essential Android apps for every user.
By the way, Google Keep is also an excellent note taking apps, head on to our top note-taking apps to know more.